Ferdinand

| EducationGhana |June 20|Elevato and Associates: Your Customer is King
Customer experience is everything, difficult to copy and replicate. It takes you away from the pack and cannot be commoditized.
Power has moved to the hands of the consumers. Organizations focusing on traditional means of selling and marketing their products are falling short and shooting themselves in the foot.
Organisations need to start branding their customer touch points. What makes your customer touch points exceptional?
The importance of the customer-centric approach is evident in Amazon. With a 50% share of the US e-commerce market, which is more than triple the combined shares of its main competitors, Amazon is one of the most successful companies in the world.  A large part of Amazon's success can be attributed to Bezos's obsession with delivering a superlative customer experience.
According to Bezos "There are many ways to center a business. You can be competitor focused, you can be product focused, you can be technology focused, you can be business model focused, and there are more. But in my view, obsessive customer focus is by far the most protective of Day 1 vitality". 
At Elevator and Associates, when discussing the need for reviewing customer
experience, the above requirement to create a customer-first culture is daunting to most Executives.
This is because, they know that changing their organisations and making it customer experience focused would be very painful in the short term because it will require process changes across the organisation,
and change is one of the most difficult to achieve.
But, it is clear that customer experience has never been more important to businesses for the following reasons: 
Organisations that do not have a culture of focusing on customers and their changing needs may be
left behind. "Only those that develop a customer-centric culture will remain relevant."
Customer experience is what will show differentiation in this era of commoditisation. Service and product organisations are all almost doing the same thing, where the only differentiating factor will be how you make your customers feel.
According to David Strom, customer experience will help organisations reduce at-risk revenue by recovering potentially lost customers, engaging existing customers as a sustainable engine for growth, reducing the cost of new customer acquisition, engaging employees – reducing staff turnover and cost of hiring as well as reduce the cost of customer and employee feedback infrastructure.
To stand out from the pack and competition, organisations need to start challenging and boldly reviewing customer touch points from the gate to the Boardroom and everywhere in between.
To ensure that they either remain at the top or ascend to the top-tier headship in their industry. Leadership needs to constantly ask the question "How do we make our customers feel and what changes"?
can we make, if not positive"? Answers to this question must then be rigorously implemented for continued relevance because the Customer is King.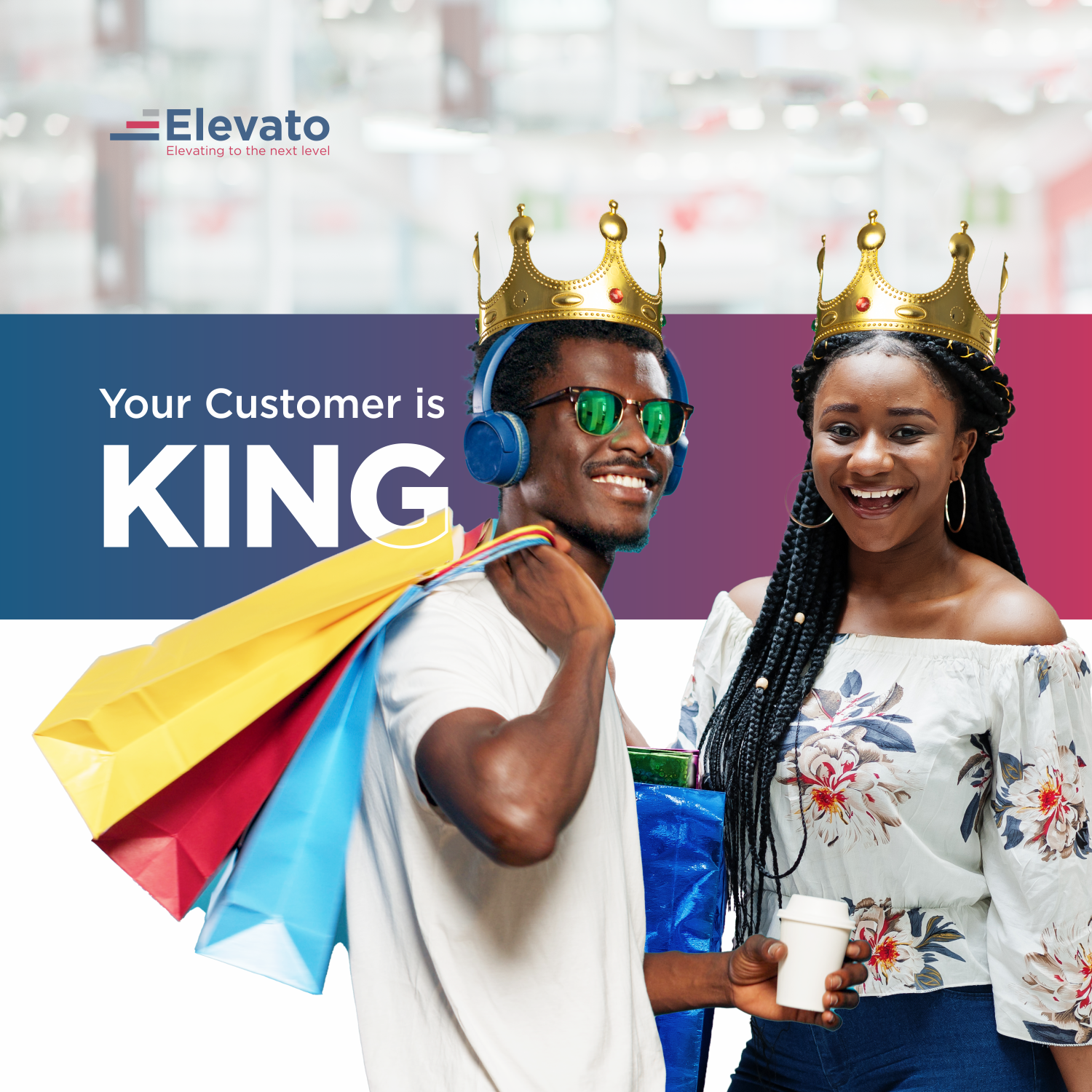 GET THE LATEST UPDATES IN EDUCATION IN GHANA
---
OTHER INSTITUTIONAL RANKINGS YOU SHOULD KNOW
---
OTHER INSTITUTIONAL RANKINGS IN AFRICA FOR YOU
---
UPDATES ON THE TEACHERS' NOTICE BOARD
---
OTHER UNIVERSITY AND COLLEGE ADMISSIONS NEAR YOU
---
APPLY FOR THE LATEST SCHOLARSHIP OPPORTUNITIES NEAR YOU
---
2ND TERM SCHEME OF LEARNING AND LESSON PLAN FOR TEACHERS
---