Akrofufu Technical Institute received a major boost following the commissioning of a girls' dormitory for the Institute.
---
Gracing the commissioning on Friday, 7th July 2023 Nana Akrofufuhene Osaberima Adigye Gyamfi admonished the students to concentrate on their education and make use of the opportunity presented to them.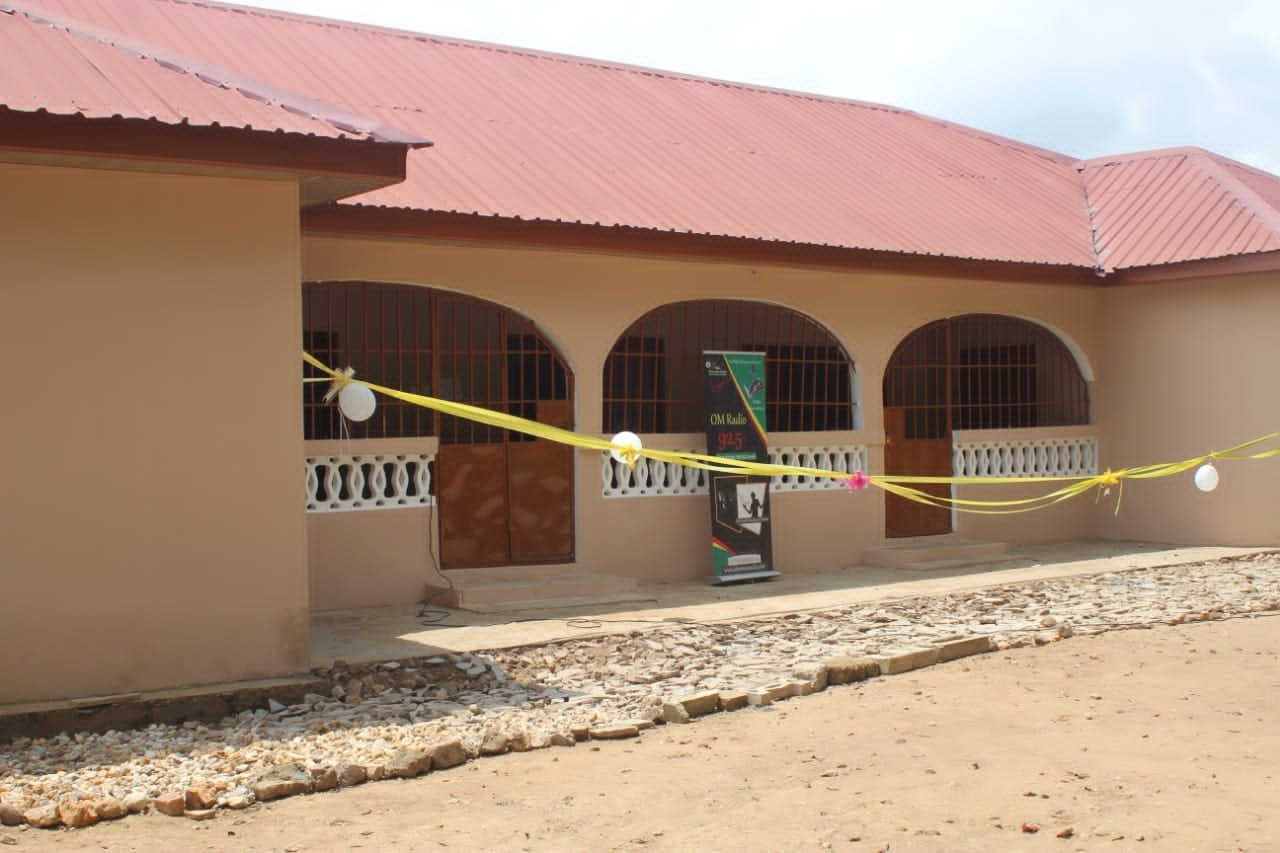 ---
The Director General for Ghana TVET Service Madam Mawusi Nudekor Awity in a speech read on her behalf by the Ag. Eastern Regional TVET Director, Madam Evelyn Dansoa Boateng expressed her sincere gratitude to the Akrofufuhene for his kind gesture in executing the project for the institute.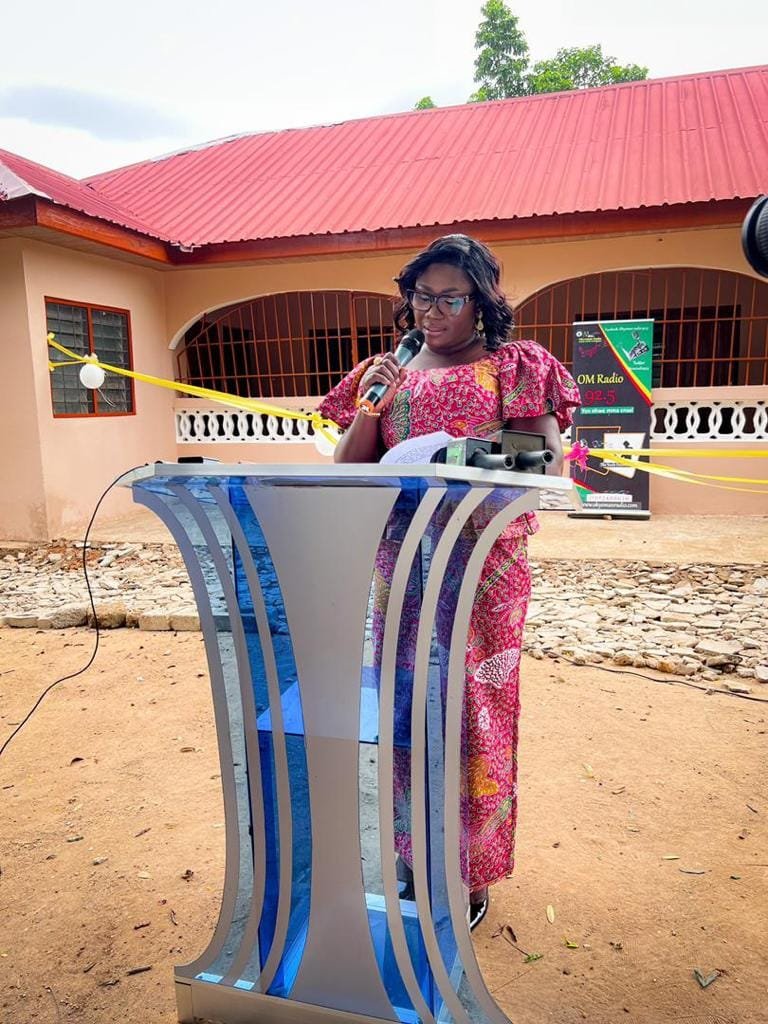 ---
Madam Boateng seized the opportunity to admonish staff and students to take care of the facility in order to sustain its lifespan and also serve its intended purpose.
GET THE LATEST UPDATES IN EDUCATION IN GHANA
---
OTHER INSTITUTIONAL RANKINGS YOU SHOULD KNOW
---
OTHER INSTITUTIONAL RANKINGS IN AFRICA FOR YOU
---
UPDATES ON THE TEACHERS' NOTICE BOARD
---
OTHER UNIVERSITY AND COLLEGE ADMISSIONS NEAR YOU
---
APPLY FOR THE LATEST SCHOLARSHIP OPPORTUNITIES NEAR YOU
---
2ND TERM SCHEME OF LEARNING AND LESSON PLAN FOR TEACHERS
---