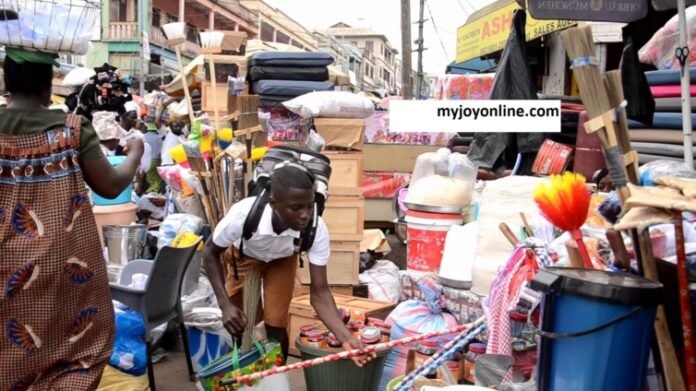 Ferdinand

| EducationGhana |May 30|SHS Students to begin Mid Semester break on June 2
Students and Teachers at the Senior high technical and vocational schools are expected to go on their mid-semester break starting June 2 to 9, 2023.
Get all Updates from Ellis Ferdinand

HERE
Form 3s
The Ghana Education Service (GES) has indicated that schools that wish to allow their form 3 WASSCE candidates to stay on campus for preparation des[ite the break were free to do so even though the break was meant for all students.
Other Students
Heads of schools are expected to accommodate students who may not be willing to go for the break as scheduled.
rEAD MORE INFORMATION FROM FLYER BELOW:
OTHER RANKINGS IN AFRICA FOR YOU
UPDATES ON THE TEACHERS' NOTICE BOARD
OTHER UNIVERSITY AND COLLEGE ADMISSIONS NEAR YOU
APPLY FOR THE LATEST SCHOLARSHIP OPPORTUNITIES NEAR YOU
2ND TERM SCHEME OF LEARNING AND LESSON PLAN FOR TEACHERS