Multimedia Group Limited (MGL) and the College of Health Sciences (CoHS) of the Kwame Nkrumah University of Science and Technology (KNUST) have signed a memorandum of understanding (MoU).
The MoU is to formally establish a partnership between the University and Multimedia to train selected students from the College of Health Sciences to acquire special Journalistic skills to effectively report on health-related issues.
Such personnel may also become experts in-house; who will be able to report on complex medical news in simple terms for the benefit of the general public.
Medical journalism is a blend of medical science and the art of journalism. The emergence of myriad of medical conditions and pandemics have called for the understanding of research findings to make it simpler for public understanding.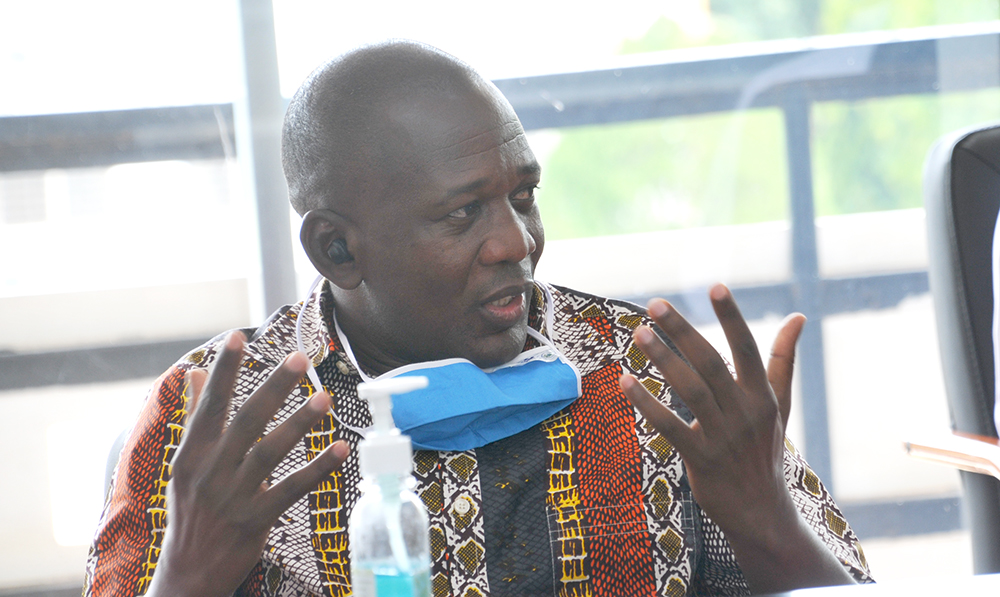 Mr. Jimmy Aglah, the General Manager of MGL, said the collaboration would nurture science reporters in providing accurate information regarding the medical field especially the novel coronavirus.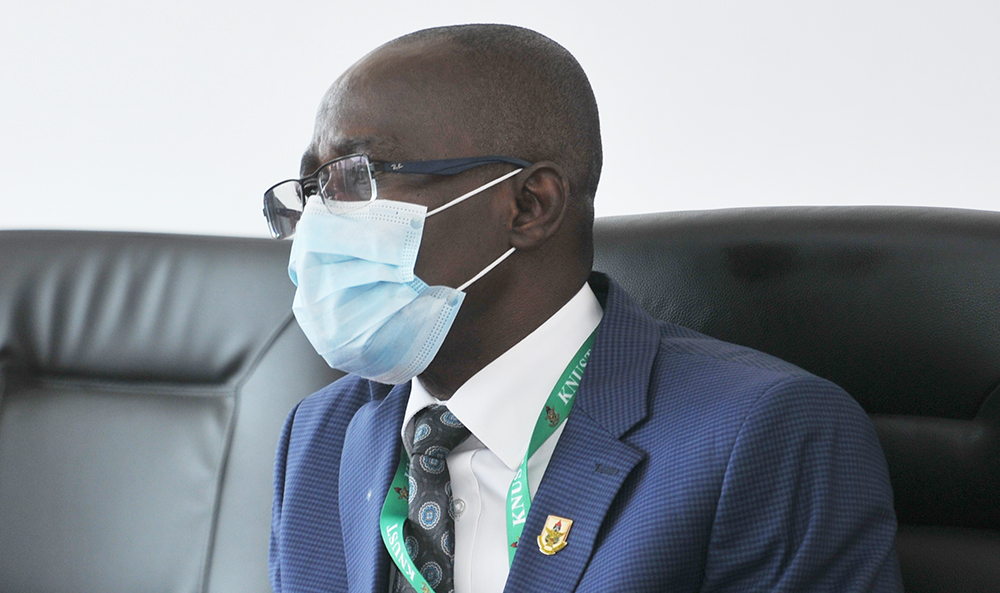 The Vice-Chancellor, Professor Kwasi Obiri-Danso, thanked MGL for arranging practical training for students of CoHS. He proposed to MGL to also, bring the social sciences on board to effect attitudinal change regarding general societal issues.
The MoU shall remain in force for an initial period of three (3) years from the date of signing, July 8, 2020, and may be renewed by mutual consent for an agreed period.
Professor Kwasi Obiri-Danso and Mr Andrews Kwasi Boateng, the Registrar, KNUST signed for KNUST and Ken Ansah, Chief Operating Officer of MGL signed for the Multimedia Group Limited.