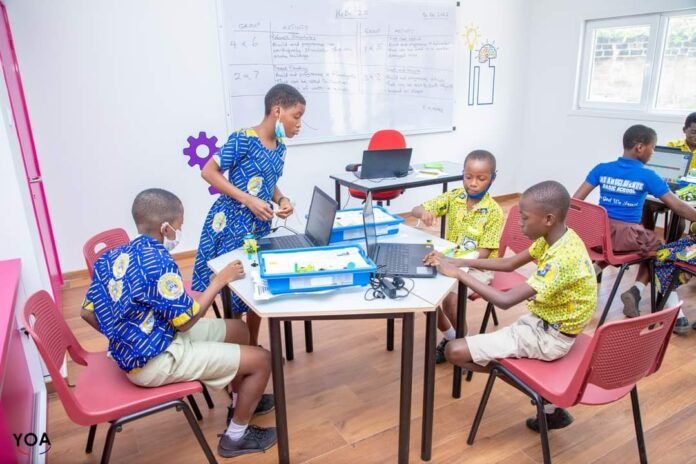 Ferdinand

| EducationGhana |June 15|Public Basic Schools to vacate today, June 15
Public Basic Schools are expected to observe their second term vacation today, June 15, 2023.
The basic schools are expected to spend some ten days at home including weekends.
Per the new academic calendar, Basic schools are expected to start their second term from April 3 to June 15, 2023.
---
---
The students are expected to begin the vacation from Friday, June 16 to June 26, 2023.
Third Term
The third Term begins June 27 to September 14, 2023.
---
---
BECE
The Basic Education Certificate Examination (BECE) is expected to begin August 7 to 11, 2023.
OTHER INSTITUTIONAL RANKINGS YOU SHOULD KNOW
---
OTHER INSTITUTIONAL RANKINGS IN AFRICA FOR YOU
---
UPDATES ON THE TEACHERS' NOTICE BOARD
---
OTHER UNIVERSITY AND COLLEGE ADMISSIONS NEAR YOU
---
APPLY FOR THE LATEST SCHOLARSHIP OPPORTUNITIES NEAR YOU
---
2ND TERM SCHEME OF LEARNING AND LESSON PLAN FOR TEACHERS
---