Pupils of Kyiraburoso D/A Primary School in the Adansi Asokwa District of the Ashanti region are forced to study in a death-trap uncompleted classroom building because they don't have any decent structure for lessons.
According to teachers and pupils of the school, previous governments have refused to complete the six-unit classroom block which was started under the administration of late President John Evans Mills and is almost 80% complete.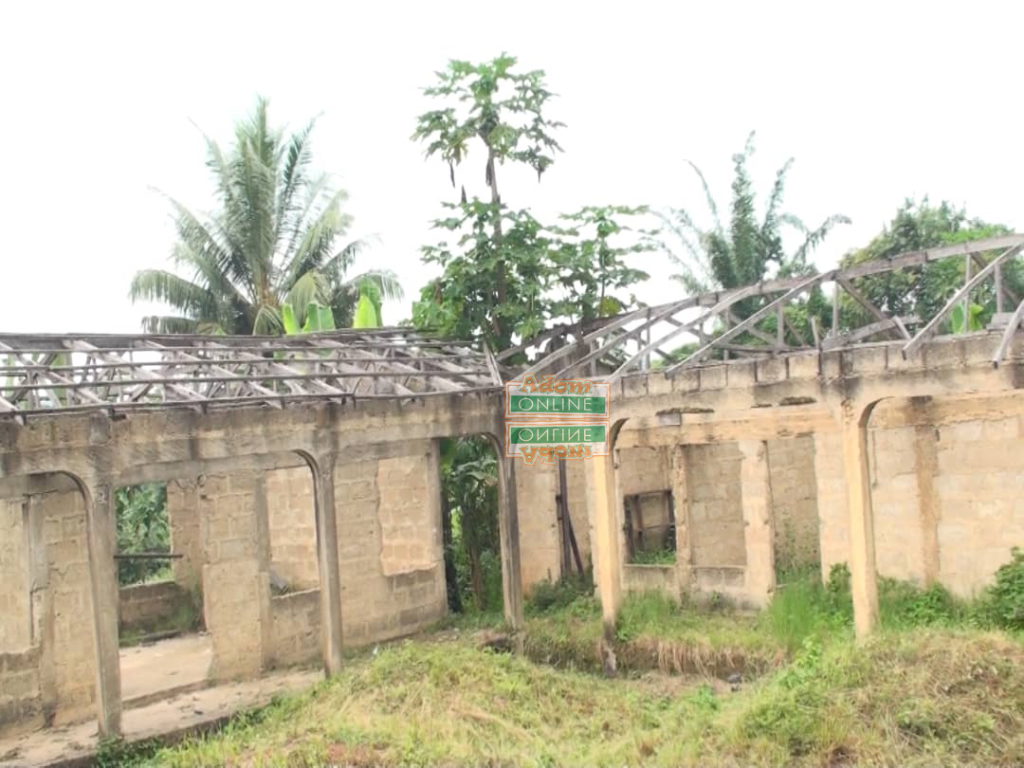 In an interview with Adom News during a visit to the school, Felicia Boateng, a kindergarten teacher lamented about the myriad of problems in the school.
She said "we will appeal to government to come and complete the classroom for us and also provide other educational materials that would improve teaching and learning in the school."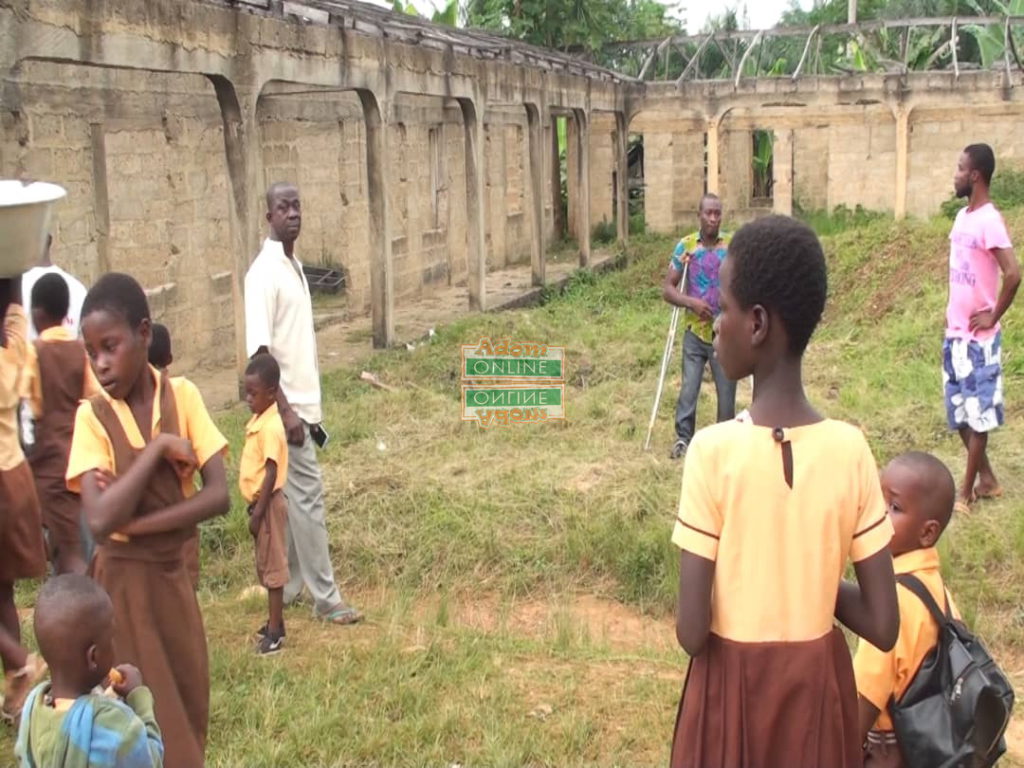 Some pupils also complained that they get wet anytime it rains because the building has no roof.
"We need a good classroom, computers and chairs because we bring chairs from our homes to the school to study," they said.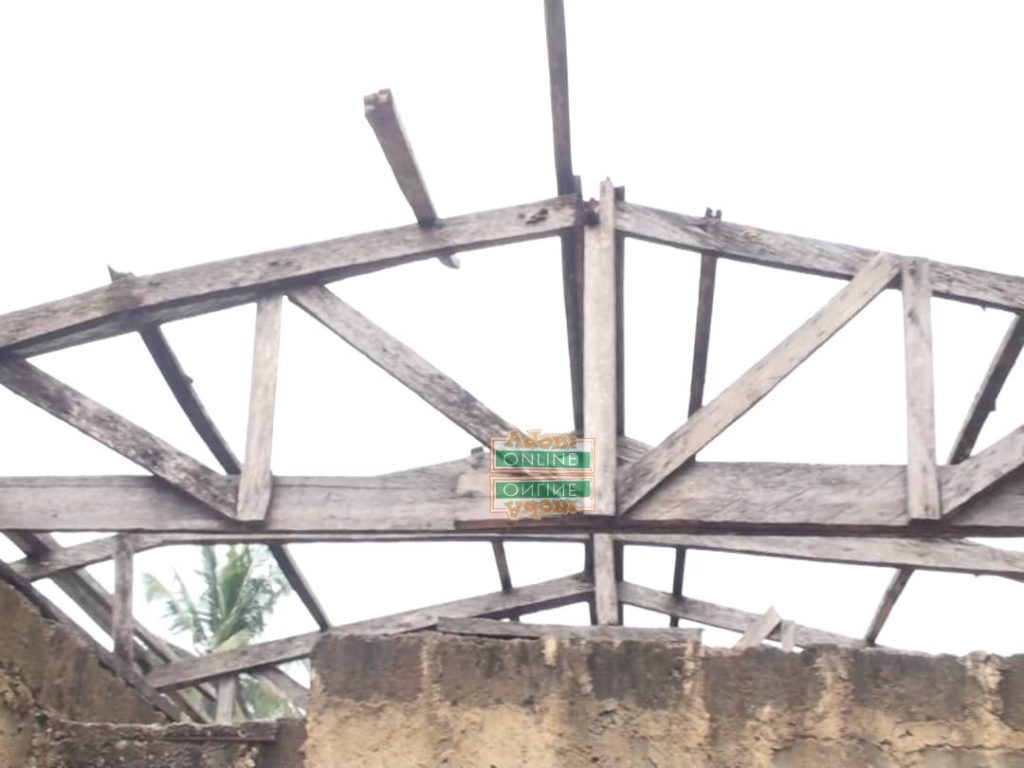 Emmanuel Effah Yeboah, Head of Adansi Asokwa District Assembly's Works Department gave the assurance that efforts would be made to get the GETFUND project completed.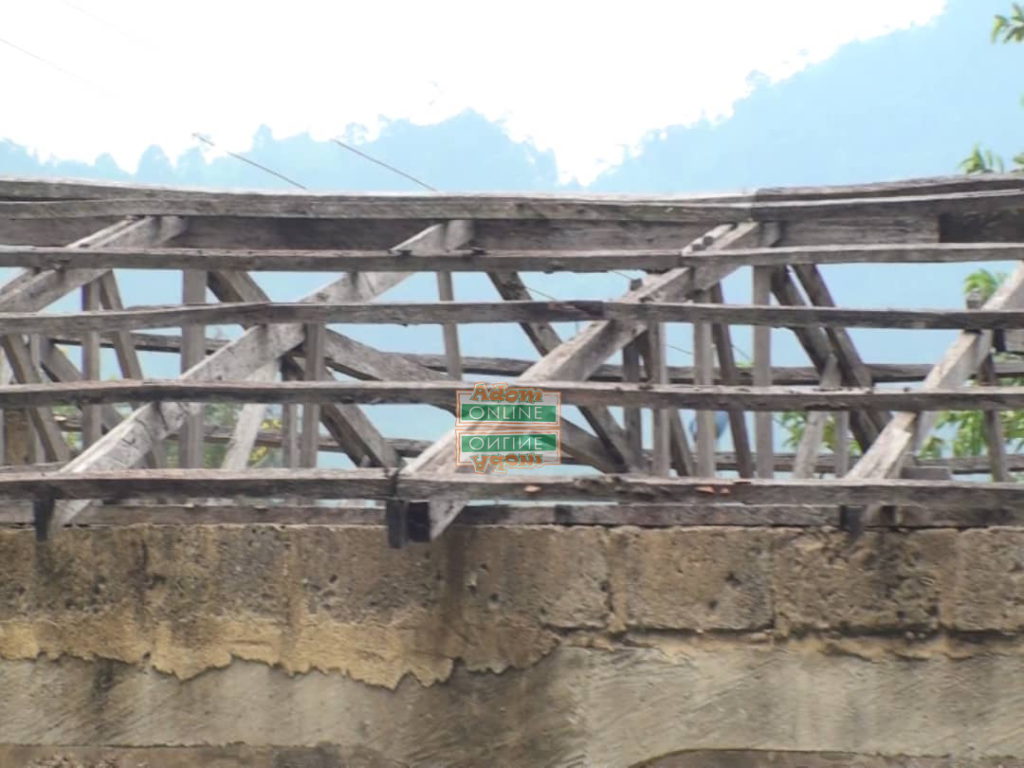 "The District Chief Executive (DCE) is worried about the old structure which is risky for the children and has written several letters to the GETFUND Secretariat to complete it," he said.