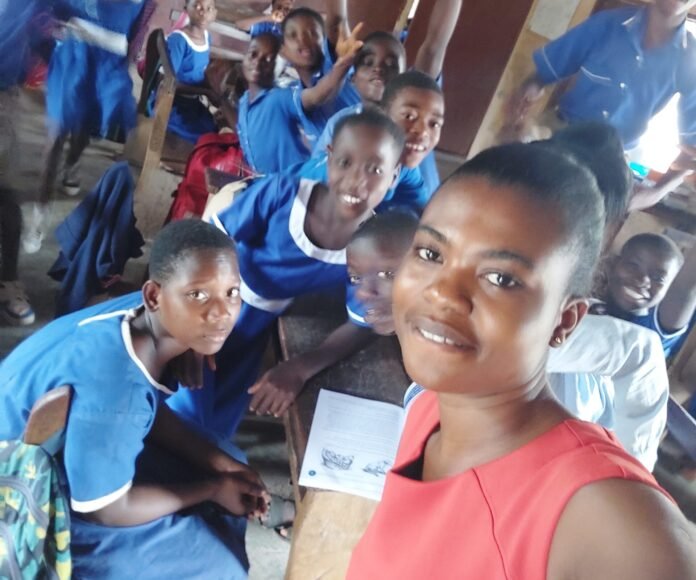 EducationGhana| July 22| JULY 2022: Over 10,000 Teachers Promoted to Lower Ranks in the GES:
Some 10,333 staff of the Ghana Education Service (GES) have been promoted to lower ranks in the Ghana Education Service.
The ranks include Senior Superintendent 1, and below.
According to information gathered by EducationGnana, the over 10,000 staff promoted shall be paid in July 2022.
August Payments
Confirming the reports, the Ghana National Association of Teachers (GNAT) in a memo to its members on July 22, 2022, indicated that the outstanding 17,570 teachers promoted to lower ranks shall be paid in August 2022.
Also Important:
Term 2: Nursery, KG to Basic 6 Weekly Scheme of Learning          Download 
Term 2 JHS 1 TO 3 Sample Weekly  Scheme of Learning >>>>           Download
Term 2 Week 1: Basic 7 (JHS 1) Sample Lesson Plans >>>>>            Download
CCP Curriculum Training Manual for Basic 7 to 9 Teachers >>>            Download
Check the SHS Grading System HERE
Download the 2022 basic and shs Academic Calendar HERE
---
SEND US YOUR STORIES FOR PUBLICATION VIA WHATSAPP NUMBER

0506440219
Get theNaCCA/GES Standard-Based Lesson Plans HERE
---
♥Copyright Notice: Content on This Website is Copyright Protected. No Part of this Content should be Reproduced without the Consent of the Author(s) or Recognition to the source of the Content.© 2020 Ellis Multimedia: EducationGhana.org: All Rights Reserved.♥