Ferdinand

| EducationGhana |July 16| Google Ghana holds Seminar for Staff and Students of UCC on Artificial Intelligence
Technology giant, Google, has held a seminar for staff and students of the University of Cape Coast (UCC) on the current trends of Artificial Intelligence (AI). 
The Head of Google Ghana, Mr Jason Hickey, said Google was rolling out generative AI to its core search engine. He noted that AI, particularly with the recent breakthroughs in Large Language Models (LLMs), had brought about a revolutionary transformation in the world.
According to him, the impact of AI on jobs and democracies could be both positive and negative, depending on the steps adopted in guiding its development in the immediate future.
Mr. Hickey was speaking at a seminar on the topic, "Exploring the Future" at the University of Cape Coast.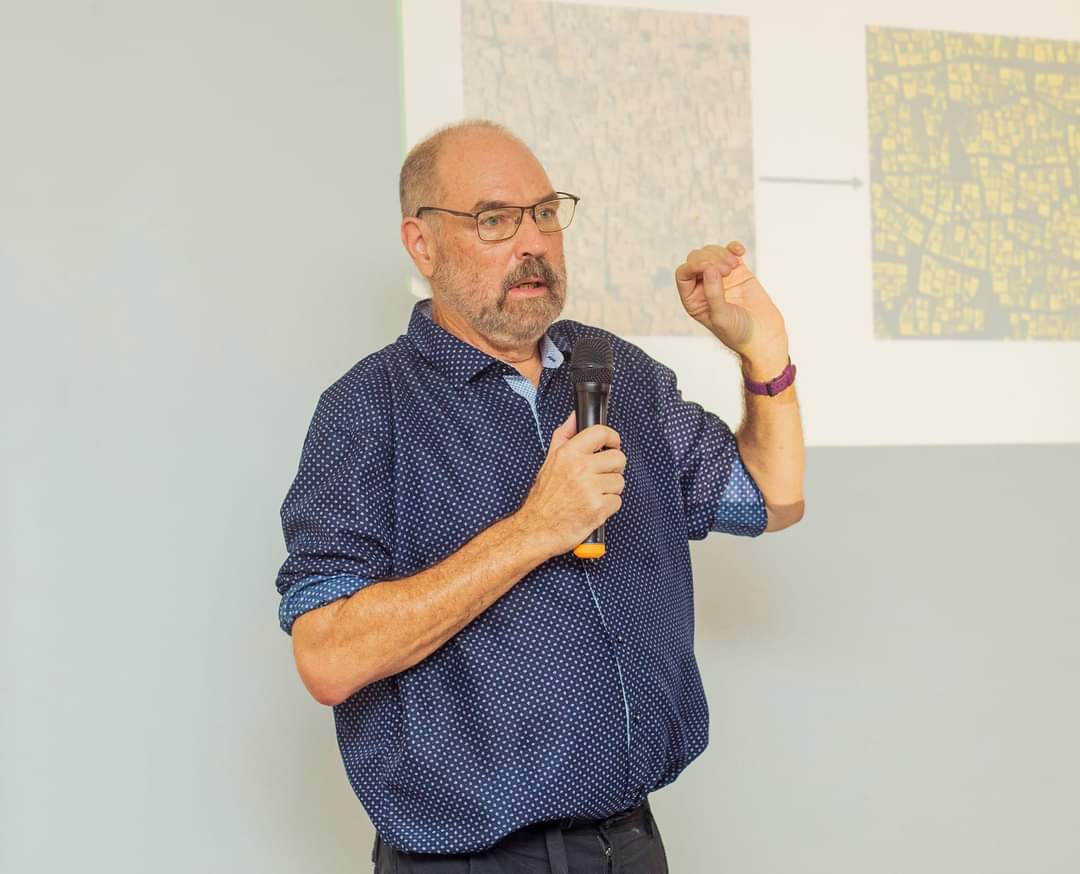 Head of Google-Ghana, Mr Jason Hickey
He said the company had introduced a new feature on Google's Android System that would proactively warn users about unknown AirTags-tiny devices developed to track personal items like keys and wallets.
According to him, Google now wants to position itself as an "AI first" company with research centres in African countries
The Head of Google-Ghana maintained that bad building structures in most rural African countries were riddled with poor planning plans. He, therefore, pointed out that Google had developed AI modules to recognise buildings in the rural areas of African countries.
Also, he said the company had adopted AI to forecast weather to overcome the challenges many African countries faced with weather forecasts.
Mr Hickey observed that Google would help students and staff of UCC to be abreast of all AI modules.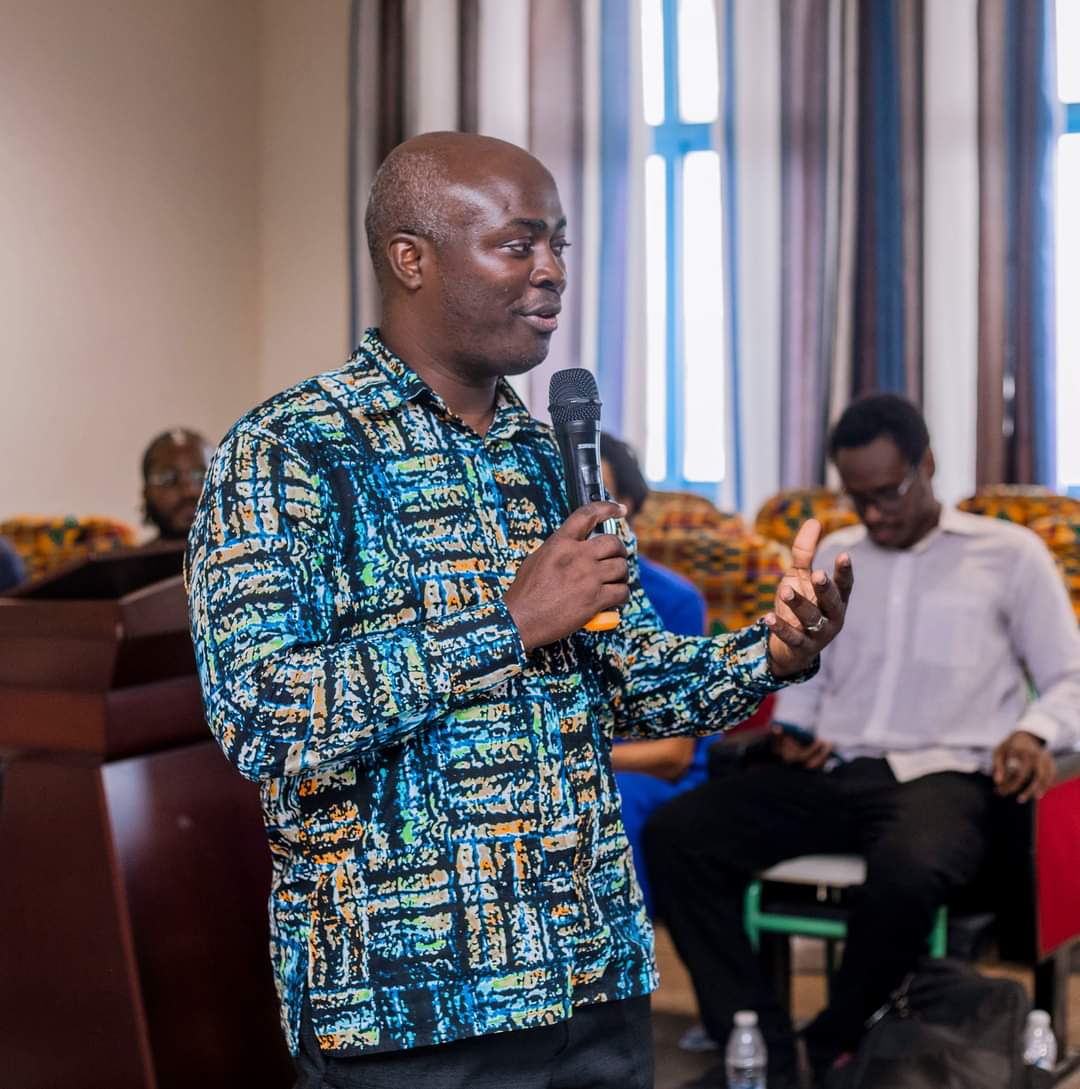 Senior Lecturer at the Department of Mathematics-UCC, Dr. Stephen Moore
A Senior Lecturer at the Department of Mathematics at UCC, Dr Stephen Moore, in his remarks, said the School of Sustainable Engineering at UCC would partner with Google to train students to become AI experts.
He maintained that jobs were in abundance in Ghana and wondered why the country was battling with the scourge of youth unemployment. Dr Moore, therefore, entreated unemployed graduates to capitalise on the study of Data Science to become AI experts to earn a sustainable income.
Other speakers at the seminar included Mr Jean-Michael Amath Sar and Mohammed Elfatif Mohammed Khair, both researchers at Google-Ghana.
Present at the seminar was the Director of the Directorate of Research Innovation and Consultancy (DRIC-UCC), Prof. David Teye Doku.
GET THE LATEST UPDATES IN EDUCATION IN GHANA
---
OTHER INSTITUTIONAL RANKINGS YOU SHOULD KNOW
---
OTHER INSTITUTIONAL RANKINGS IN AFRICA FOR YOU
---
UPDATES ON THE TEACHERS' NOTICE BOARD
---
OTHER UNIVERSITY AND COLLEGE ADMISSIONS NEAR YOU
---
APPLY FOR THE LATEST SCHOLARSHIP OPPORTUNITIES NEAR YOU
---
2ND TERM SCHEME OF LEARNING AND LESSON PLAN FOR TEACHERS
---
Source: Documentation and Information Section-UCC